9 jours à Bishop, CA. 6 jours et demi de grimpe, température idéale. C'est le paradis cet endroit.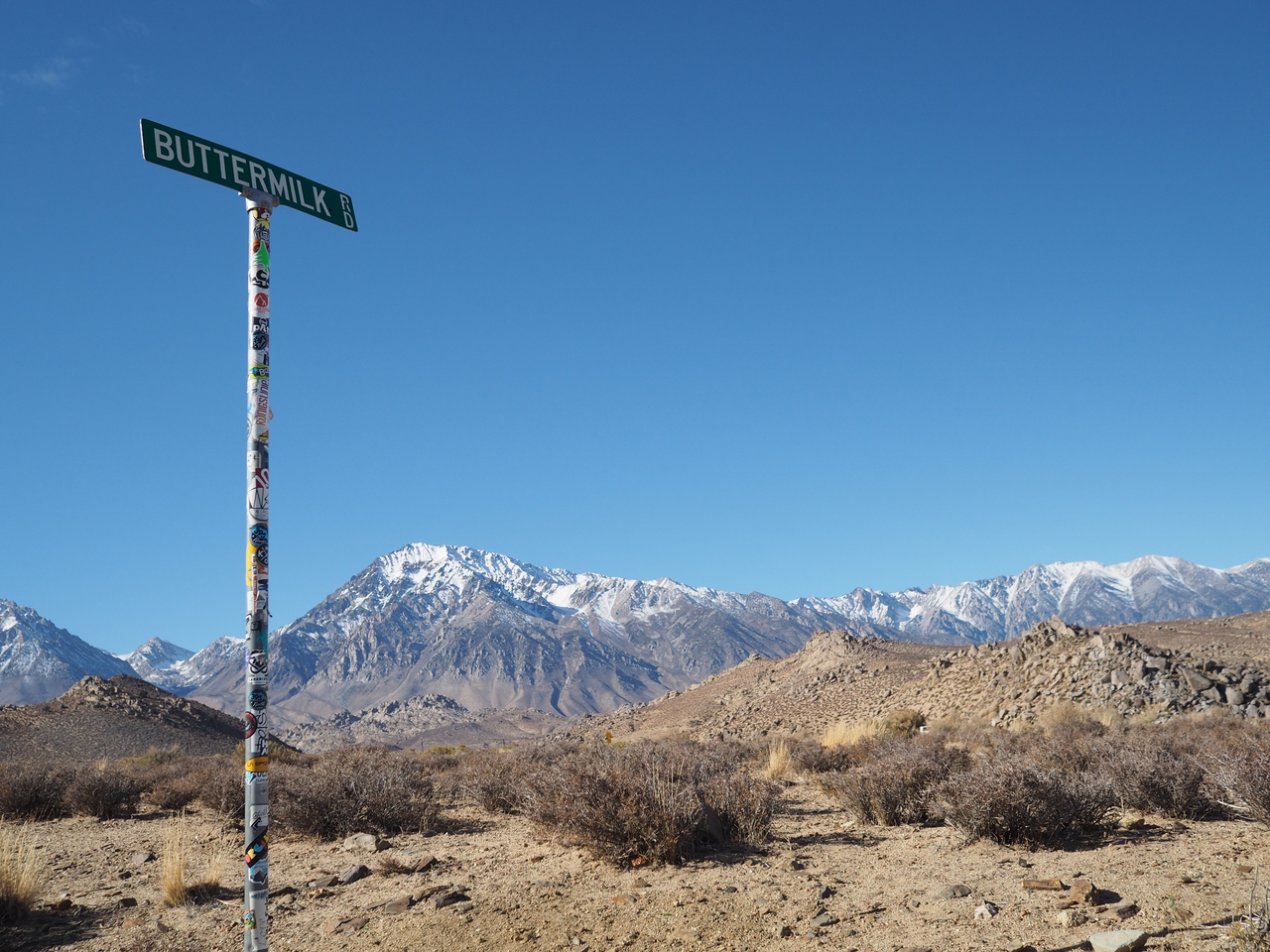 Quelques highlights sur video lo-fi:
The Hulk
Disco Diva
The Clapper
Molly
Molly (Karine)
Molly Dyno (Flying Molly?)
Pow Pow
Strength In Numbers
The Fang
Erotic Terrorist
Iron Man Traverse
High Plains Drifter
Cocktail Sauce
Mister Happy (Karine)
Acid Wash Right. Stand.
Acid Wash Right. Sit. Twice. Because its beautiful.
Autres highlights sans video...:
Mister Happy
King+Funky Tut
Smooth Shrimp
Shizam
Bowling Pin sit
Ten Pin Trial
Rave
Bref, c'était magnifique et il reste plein plein plein de beaux cailloux!